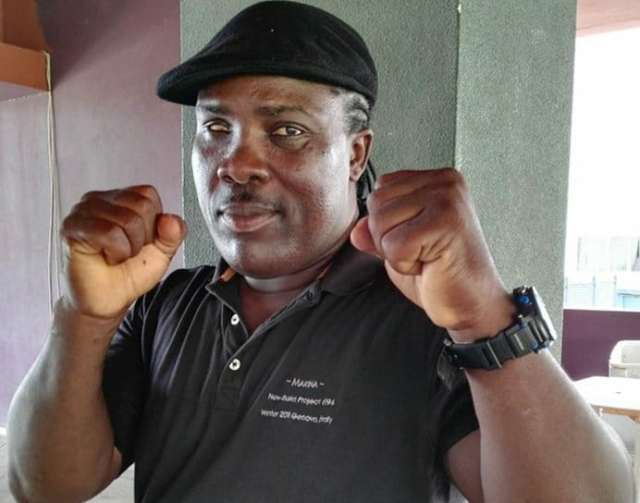 Former WBC International Champion and astute trainer, Napoleon Tagoe, has died aged 44.
The proprietor of the Willpower Boxing Gymnasium at James Town in Accra passed on in the early hours of Wednesday after complaining of a severe headache.
"Yes my husband is dead, he kicked the bucket this morning," his wife (Mrs Tagoe) told Ghanacrusader.com in an interview.